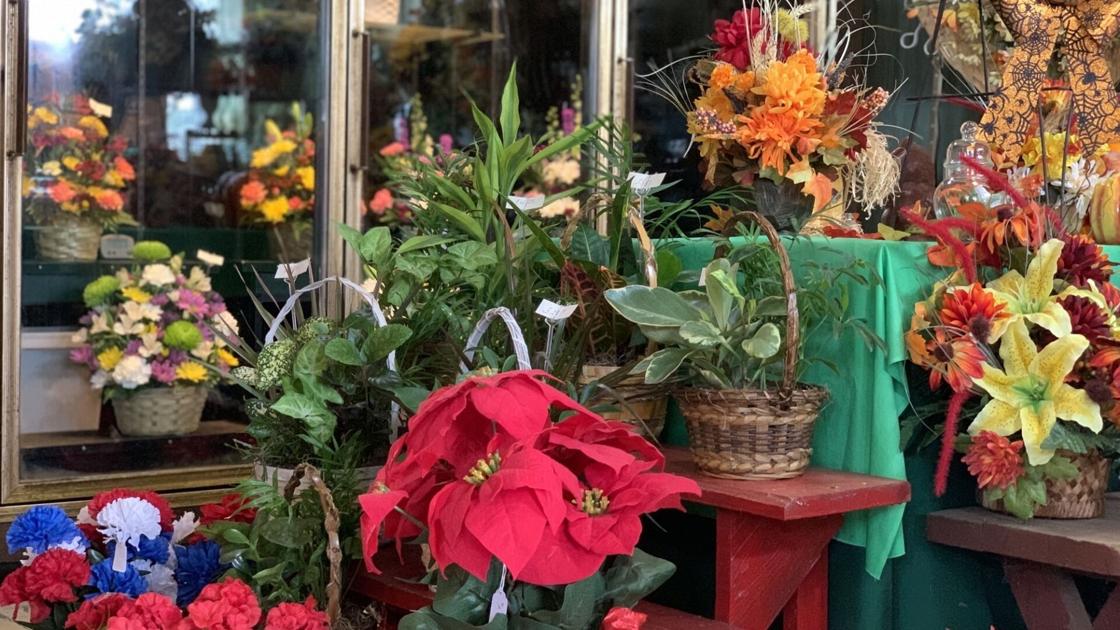 Topton Florist Closes After 90 Years of Business | Regional News from Berks
TOPTON, Pa .– The world was a whole different place when a Berks County florist first opened, but like the fate of a flower, this local staple is fading.
"With this virus and this demand for supply problem, it's about time," said Wilda Trexler, part owner and last of three generations to run Trexler Florist in Topton.
After 90 years, the small downtown boutique will close at the end of October. Trexler's grandparents opened it in 1930.
"As far as the Depression, you see, they raised a lot of [flowers] here so it made a difference, "Trexler said." They didn't have to worry about buying them somewhere. "
At that time, many churches and funeral homes ceded their businesses to the boutique. Flowers have also brightened up countless weddings and proms.
Trexler said his father always believed in the personal touch.
"He just felt that the customer was important and he wanted to do anything to please him," said Trexler.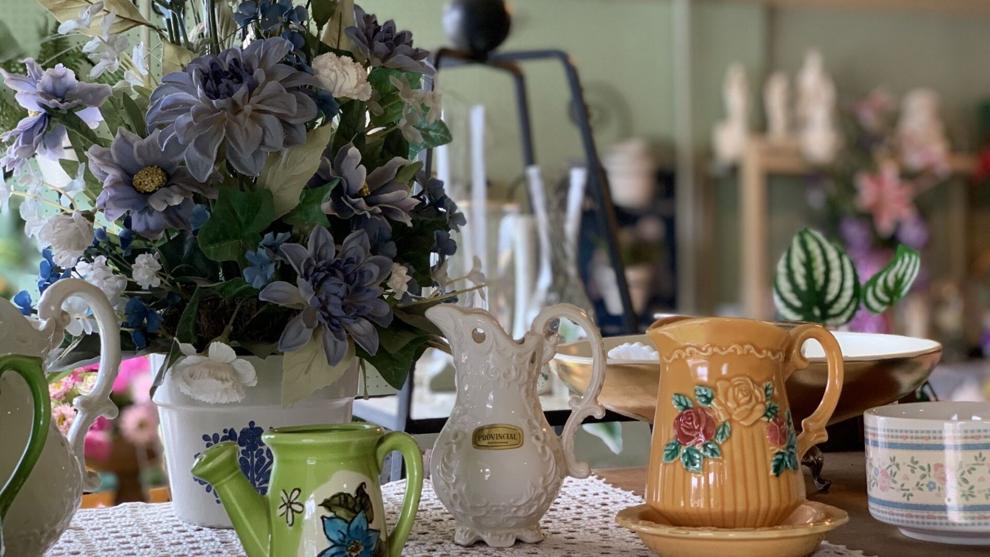 Although she calls the retreat bittersweet, Trexler said she hopes people will remember how the store made her customers feel.
"We hope all people think we've tried to do our best for them," she said. "I hope the flowers have made their day."
The life of a flower is fleeting, but this family has made their livelihood flourish.