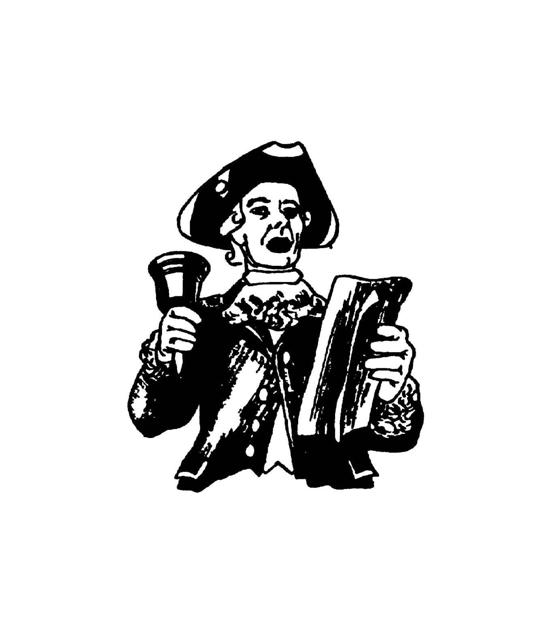 Tewksbury Florist makes community market greener | New
TEWKSBURY – In recent weeks, the Tewksbury Community Market has welcomed nearly 40 vendors to its latest markets. Among the vendors in attendance was Tewksbury Florist and Greenery.
Located on Main Street in Tewksbury, Tewksbury Florist and Greenery is a regular vendor at the Community Market, appearing at numerous locations throughout the season this year, as well as years past.
The business started in the 1950s as a family-owned flower stand, supplying much of the business of owner Gaetano Colantuonio's father in Wakefield. Over time, Colantunonio's business has grown from a small seasonal store to a year-round operation, with greenhouses to support plant growth in all seasons.
The business has remained in the family, with members of the third generation currently operating the business as it is today.
There are eight greenhouses on site, allowing Greenery to prepare for the seasons and the holidays to come by growing a variety of notable annuals, perennials and seasonal plants, such as poinsettias. In addition to plants, The Greenery also has a range of gifts including flags, stepping stones, and other garden accessories.
To learn more about Tewksbury Florist and Greenery, visit their website: http://tewksburygreenery.com.
The Tewksbury Community Market will be held at Livingston Street Park and will operate every Thursday from 3 p.m. to 7 p.m. until September 30. Parking will be available in the surrounding lots in front of the recreation center, across from the Field of Dreams complex, and next to the playground. Disabled parking will be located in the small lot in front of the Recreation Center.
For questions regarding the Community Market, contact Community Outreach Librarian Robert Hayes by phone at 978-640-4490, ext. 205 or by email at [email protected].
For general market updates, visit the Tewksbury Community Market Facebook page or their website www.tewksburymarket.com.