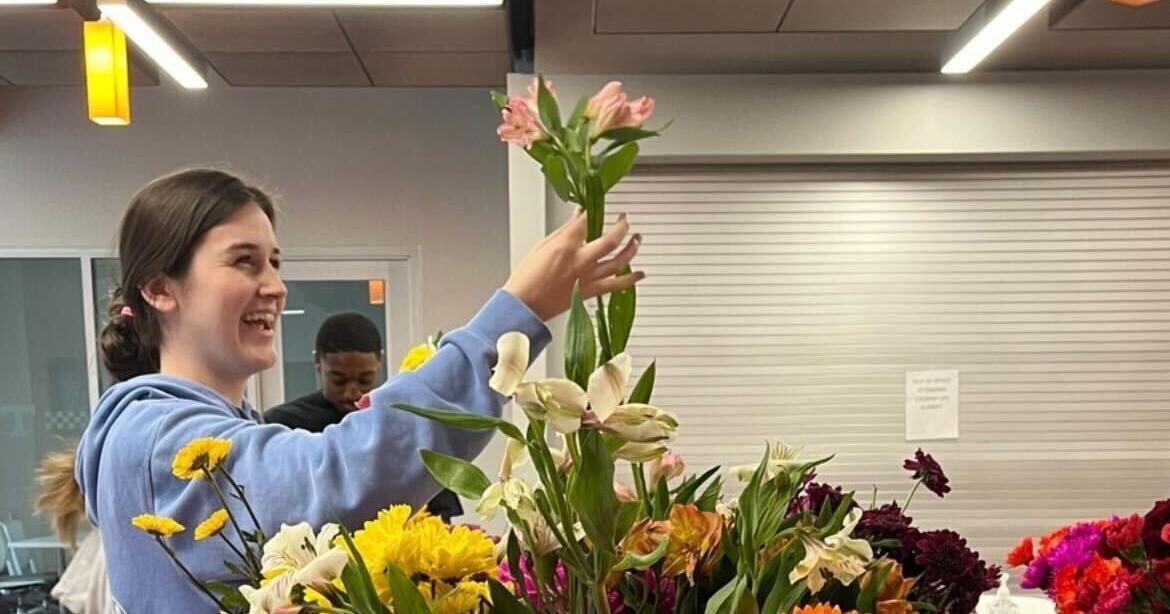 Students make flower bouquets and write cards for the elderly on Random Acts of Kindness Day | Student organizations
National Random Acts of Kindness Day is celebrated every February 17. She was born in 1995 in Denver, Colorado. The main purpose behind the day is to improve someone's day and the world through small acts of kindness.
This event has grown in popularity over the years. It is celebrated by groups, families, individuals and organizations nationwide to encourage acts of kindness to others.
The Random Acts of Kindness Day movement inspires and is a favorite celebration for many people. The acts of kindness encouraged by this celebration bring joy to the receiver and also spread positivity to the giver.
On Thursday afternoon, the Campus Events Council hosted a Random Acts of Kindness Day activity from 12 p.m. to 2 p.m. at the Student Office. This event included making bouquets of flowers, writing cards to senior citizens, making and sending candy grams, taking kindness "challenge cards," which challenge students to do something nice thing for another person, and many other kind gestures meant to make others smile. .
Delia McDevitt, Executive Chair of the Campus Events Board Issues Committee, spoke about the event held today and how CEB members are enjoying it.
"We love seeing students attend events that we've worked hard to plan and bring to campus. Seeing them enjoying their time, developing relationships with other students on campus, and spreading positivity is great," McDevitt said.
Many students came to this event and passed it on to other students through the "take one, leave one" wall of positivity and making bouquets to give to their friends or a stranger.
Bella Matasic, a first-year student who attended these activities, spoke about the event and her experience with it.
"I was having a bad day and I told myself that I had to pass. All these people smiling, having fun and spreading kindness completely changed the course of my day. We should be doing random acts of kindness every day, not just today," Matasic said.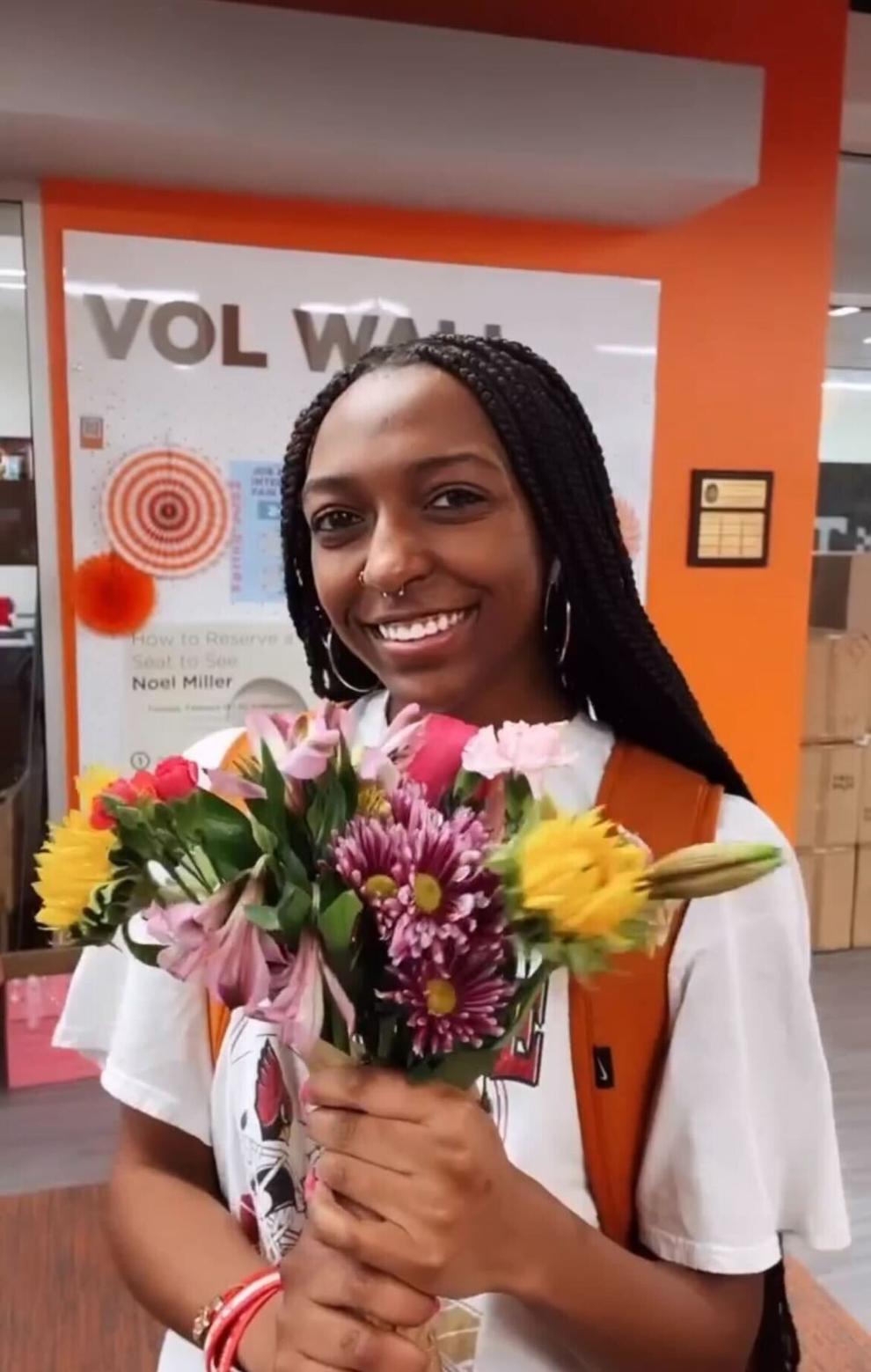 Members and leaders of the Campus Events Board work together to provide a balanced and diverse variety of events that attract students to an outlet for them to engage with other students.
From guest speakers to small events like Random Acts of Kindness Day, CEB works to bring the community together within our university.
Students interested in working behind the scenes at these events for concerts, speakers and performances are encouraged to apply for CEB membership, where they can help choose activities and artists who come to campus and meet new people. friends.
To learn more about the Campus Events Board or see the other events they host, visit the Student Engagement Center website. To apply to become a member, visit the link to view the form. Applications for this position close on Friday.