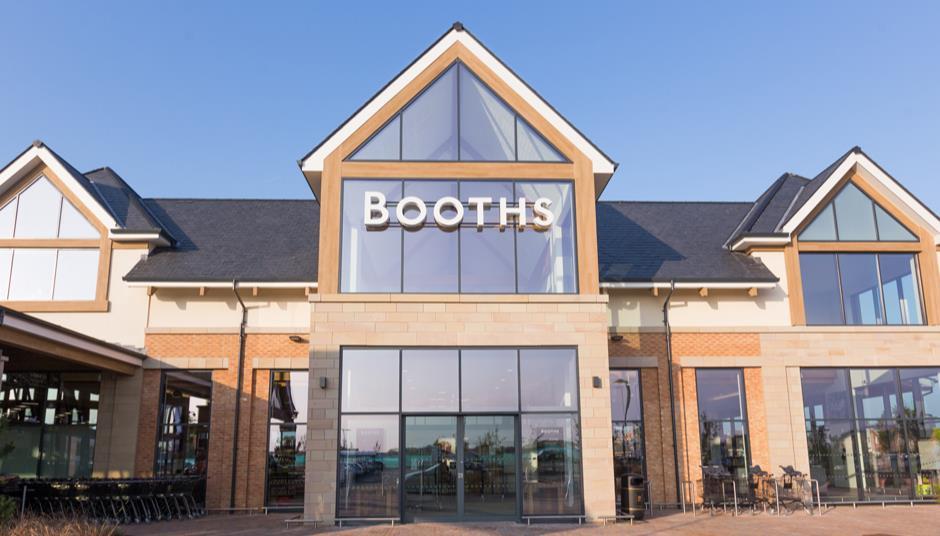 Stands to launch a new online push florist delivery service | New
Northern retailer Booths is launching a new online florist delivery service.
The upscale grocer is launching the new Flowers by Booths service in partnership with Lincolnshire-based Lambs Flowers, which offers free next day delivery nationwide, except Saturdays, where a £5 charge is billed.
Customers will be able to choose from a range of 'sustainably grown' British flowers and bespoke bouquets, which will change with the seasons. Prices range from £27.50 to £40.
"Like Booths, Lambs Flowers is a family business that puts passion into everything it does and grows," said Booths buyer Tom Hargreaves.
"Partnering with the best UK farmers and growers is what Booths does best and this is the first time we've been able to offer home flower delivery across the country.
"The Lambs place great importance on sustainability and heat their greenhouses with a biomass heating system that uses recycled rainwater," he added.
This is Booths' first major step in expanding online operations since relaunching its "Everyday Click and Collect" service last June, which now offers more than 5,000 items for next-day pickup.
The retailer has invested in its e-commerce operations due to the increase in online shopping seen during the pandemic.
At the same time, it was forced to close its Media City store last year due to a drop in footfall. The space has recently opened as a new cooperative.