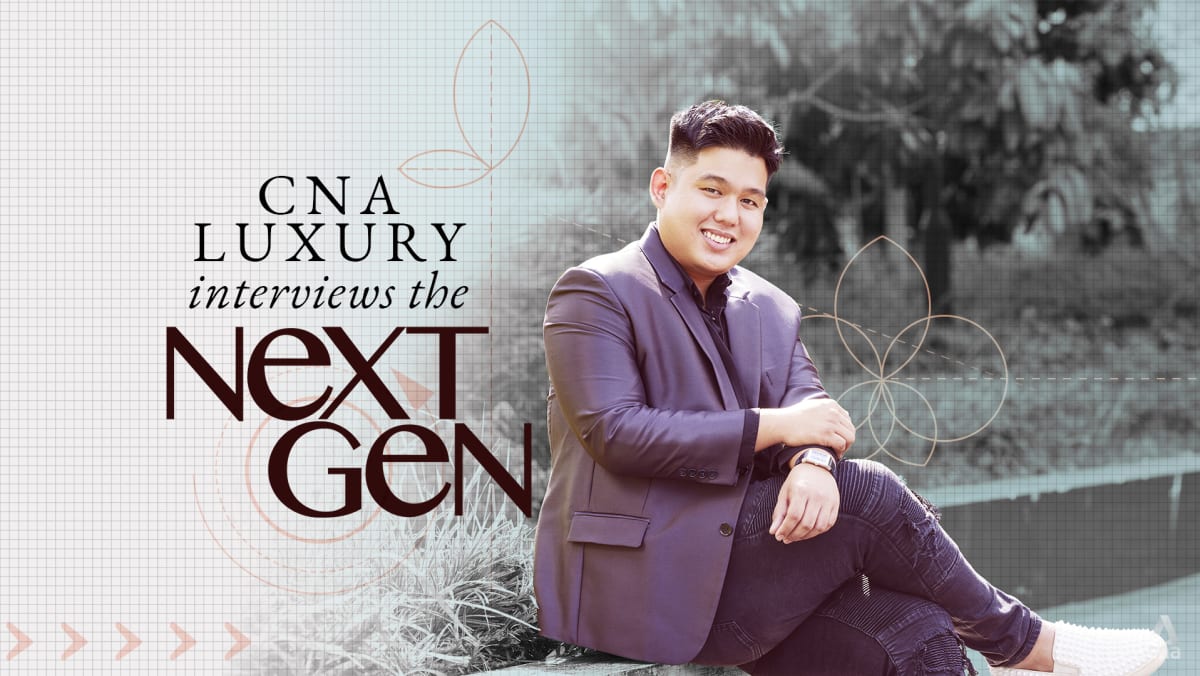 How the Prince's Flower Shop scion overcame his reluctance to join the family business
Character-wise, "He's very careful to treat customers well, to be polite, to not make mistakes," Gladwin said. "Because in the field of flowers we have a wide range of products, [such as] inauguration wreaths and stands. Imagine if a customer has a grand opening of their new store, and we mix that up and send a wreath to their store… that will be a huge deal for us!
Such an incident took place once, though Gladwin is quick to note that was before his time. Apparently the delivery driver had some floral arrangements in his van and accidentally delivered the wrong arrangement to the wrong place, which understandably upset the customer. "[The customer] called our company several times, [asking] talk to my grandfather. There was a lot of explaining to do. But we had to deal with it because it was our fault.
In the pre-pandemic era, Gladwin accompanied his father and grandfather to China, where they met with suppliers, as well as meals with their customers and industry peers. He describes the overall experience as an "eye-opener" and says the learning curve is still steep.
"How they react to questions put to them, how they talk to suppliers, how they negotiate for better prices, how they ask for longer credit terms, or even how they react to questions from customers, because sometimes customers can be quite demanding. I learned from my grandfather and my father how to react to all these difficult situations.