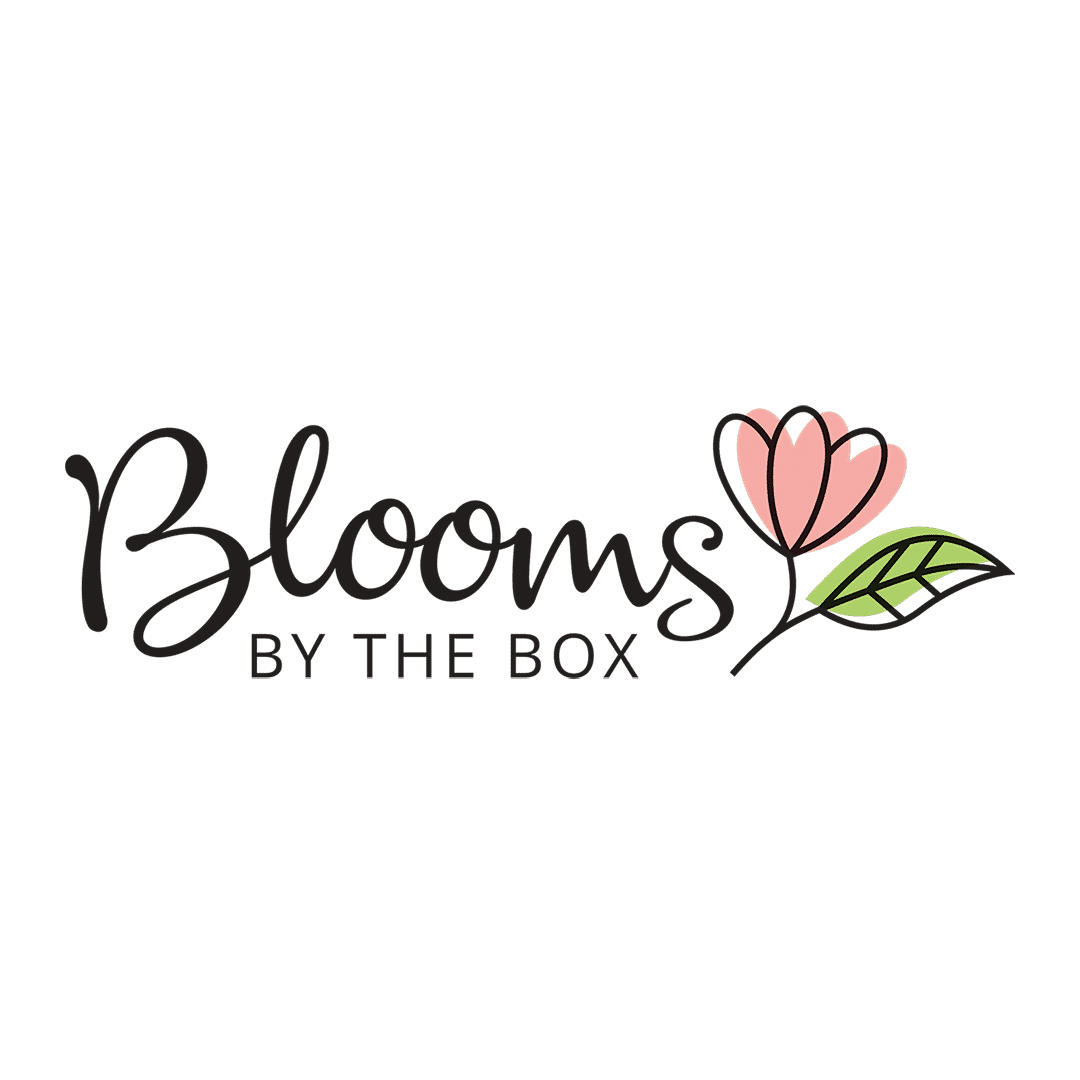 Explanatory videos on do-it-yourself flower arrangements
[ad_1]
BloomsByTheBox.com
Privacy Policy
We understand and share your concern for security and privacy and have built BloomsByTheBox.com to comply with the highest level of e-commerce security available on the internet today. All information you provide on this site will be treated with the utmost care to ensure a safe and private flower purchase.
Security
www.BloomsByTheBox.com is hosted on state-of-the-art secure servers equipped with the latest technologies in Internet security monitoring and protection. All information communicated between your computer and our servers is encrypted using standard SSL (Secure Socket Layer) technology.
For your protection, a card authorization is performed when placing your order. We will validate the order's shipping information against your credit card billing information as well as the card's security code to ensure that your card is used correctly and has not been lost or stolen. If your card does not pass a security check, we will contact you directly. We will never ask you for your credit card information by email.
We do not store any credit card information on our servers. Once authorized, no record of your card information is stored or transmitted to anyone.
Privacy
www.BloomsByTheBox.com will never sell, trade or rent any customer information provided to a third party. This includes, but is not limited to, your name, address, credit card information, email address, or purchase history. Name and shipping information will be provided to common carrier suppliers for the sole purpose of shipping your order. However, we will disclose personal information if required to do so by local, state or federal law enforcement.
All information collected on the order form, such as name, address, email address, and credit card information, will only be used as necessary to process and invoice your order. Your contact details may also be used to send you information about your orders and our company or to provide customer service.
From time to time, we may send you special offers and information about new items or features by email. You will always have the option of opting out of receiving future mailings.
This website uses the Google AdWords remarketing service to advertise on third party websites (including Google) to previous visitors to our site. This can take the form of an advertisement on the Google search results page or a site in the Google Display Network. Third party vendors, including Google, use cookies to serve ads based on a person's past visits to the BloomsByTheBox.com website. All data collected will be used in accordance with our own privacy policy and Google's privacy policy. You can opt out of interest-based advertising entirely by changing your cookie settings or permanently using a browser plug-in.
CLOSE
[ad_2]