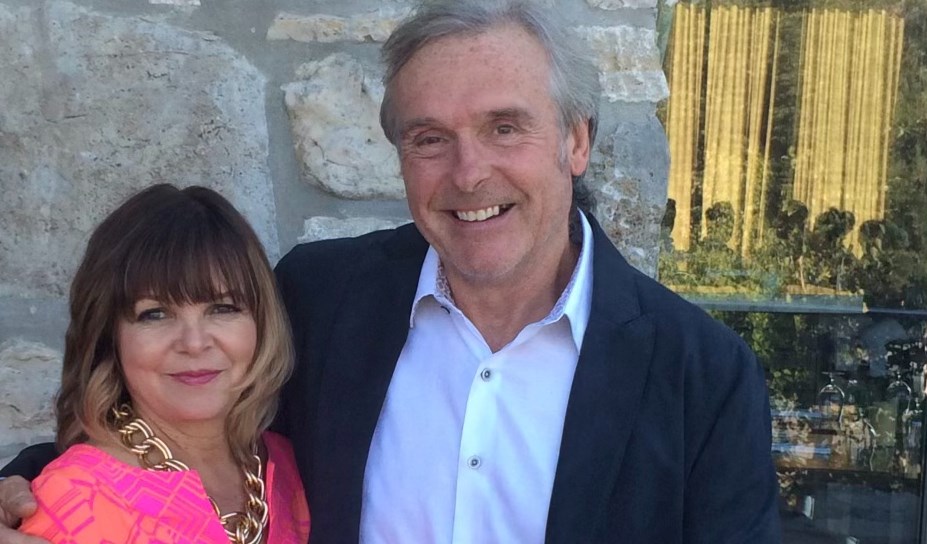 End of an era: Street's Flower Shop closes its doors after 125 years (4 photos)
'It's sad but we're happy too. It's certainly bittersweet but all good things come to an end,' says Street's Flower Shop owner
After 125 years as a thriving business in Orillia, Street's Flower Shop has closed its doors for good.
Sharon and Rob Street had owned the multi-generational family business for 43 years. They say it's time for them to retire from the business and spend time with family and friends.
"We were working our tails. It took many years to prepare," Sharon said of the decision to close the Coldwater Road flower shop.
"It was a very difficult decision to make. At one point we were even thinking of opening another store. Then we stopped and thought: 'What are we doing? We loved what we were doing. Have done.
Although the flower business is Sharon and Rob's passion, they have often missed spending time with their family over the years. Typically, they were at the store six days a week from 7 a.m. to 6 p.m. every day.
The COVID-19 pandemic played no role in their decision to close.
"During COVID, Rob became more than just a designer, but also a delivery guy. Our business was thriving, that's for sure," Sharon said.
"The pandemic made us question that decision many times, but we're exhausted. We were exhausted."
More than anything, the Streets say they will miss the special relationships they had with their loyal customers.
"We will miss all the contacts we have had over all these years – wonderful people we have bonded with. Their loyalty, trust and appreciation for Rob's designs made it a very difficult decision, and she did. is still. It still hasn't clicked," Sharon admitted.
After the streets went public with their retirement plans, many customers came into the store to drop off gifts, cards and words of encouragement.
"It brought a lot of tears. Rob and I cried a lot," Sharon said.
Rob will always be freelancing and creating floral designs for weddings and events, keeping the company name somewhat alive for now.
The Coldwater Road storefront has been sold to a couple who own a mortgage company.
"We want to say thank you to the community and express our gratitude to all of our customers, family and the community for their loyalty, trust and appreciation over the years," Rob said.
"It's been such a joy for us to form so many special bonds with amazing people. It's sad, but we're also happy. It's definitely bittersweet, but all good things come to an end," added Sharon.