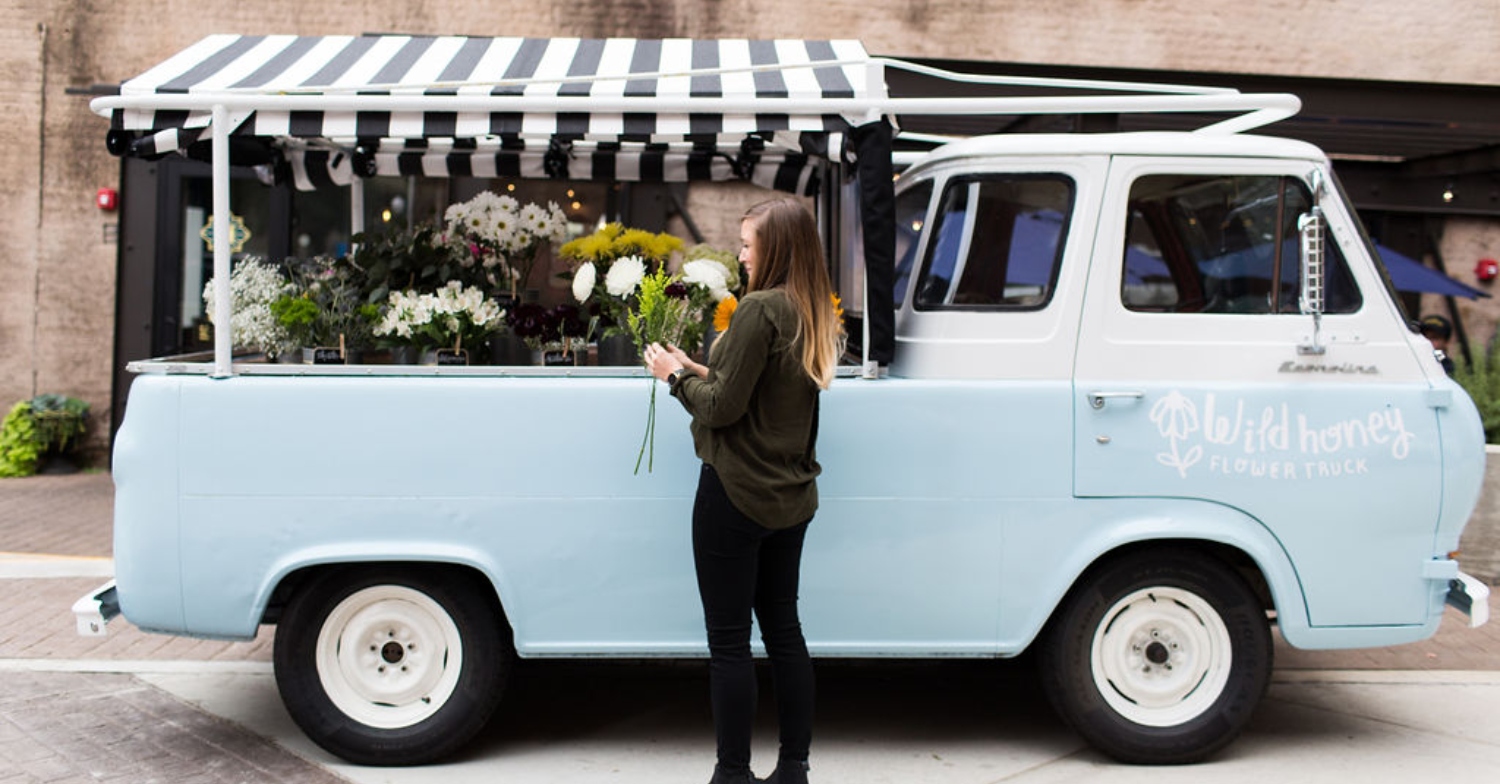 DIY flower bouquets, gourmet cookies and MORE to come in Birmingham
From a new Baumhower location to a cool neighborhood spot to grab a quick slice and more, here's what's new in Birmingham.
1. Snapper Grabbers land and sea market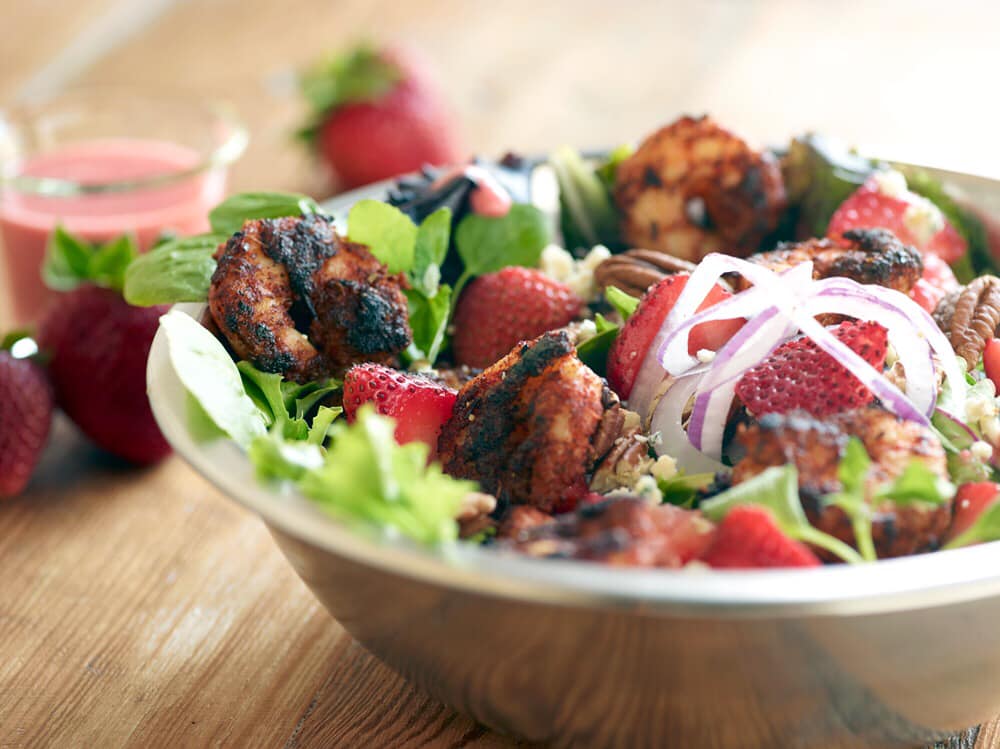 You might be familiar with the delicious options offered by Snapper Grabbers Land & Sea. According to the Vestavia Voice, husband and wife duo Dusty and Karen will soon be bringing their own Snapper Grabbers location to Liberty Park this summer.
Rather than a full-service restaurant, the Liberty Park location will be a full-service market with seafood, meats and a unique wine selection. It will be a one-stop-shop when it comes time to cook that one-of-a-kind dinner you've been dreaming of.
2. Baumhower's Victory Grill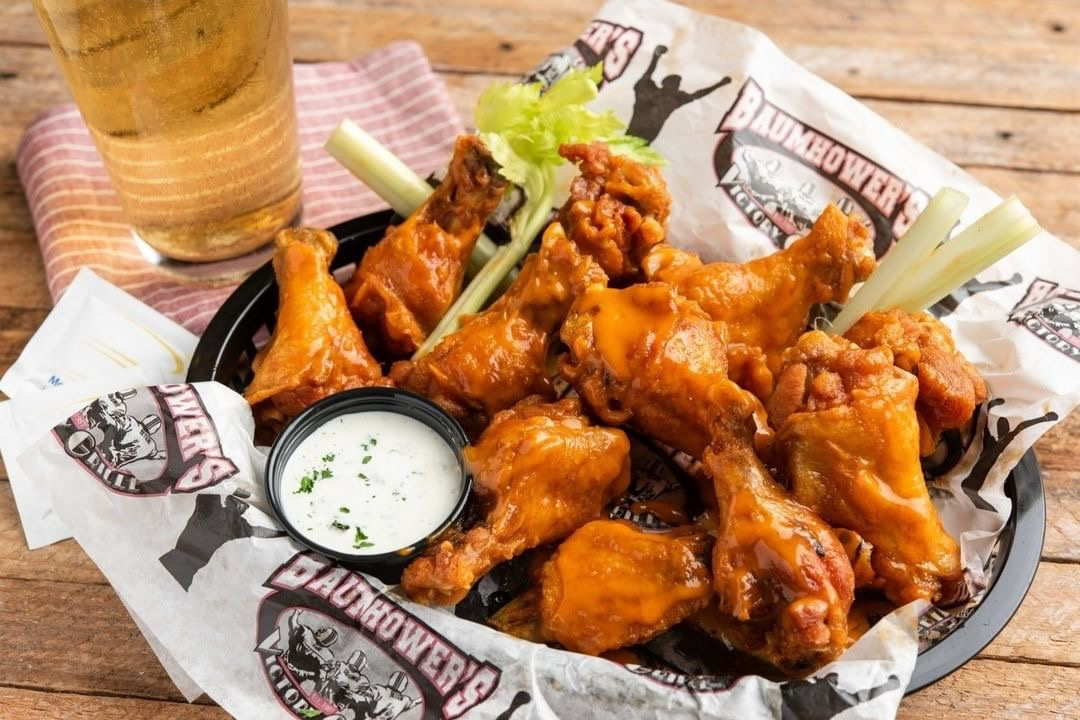 According to the Trussville Tribune, All-American football player and owner Bob Baumhower plans to bring his restaurant to the Trussville area. Baumhower's Victory Grill is known for combining quality cuisine with sports and a fun atmosphere.
Although there is no official opening date, the location will be similar to Vestavia Hills and Huntsville. We will be sure to keep you updated on this exciting new development.
3. Slim's Pizzeria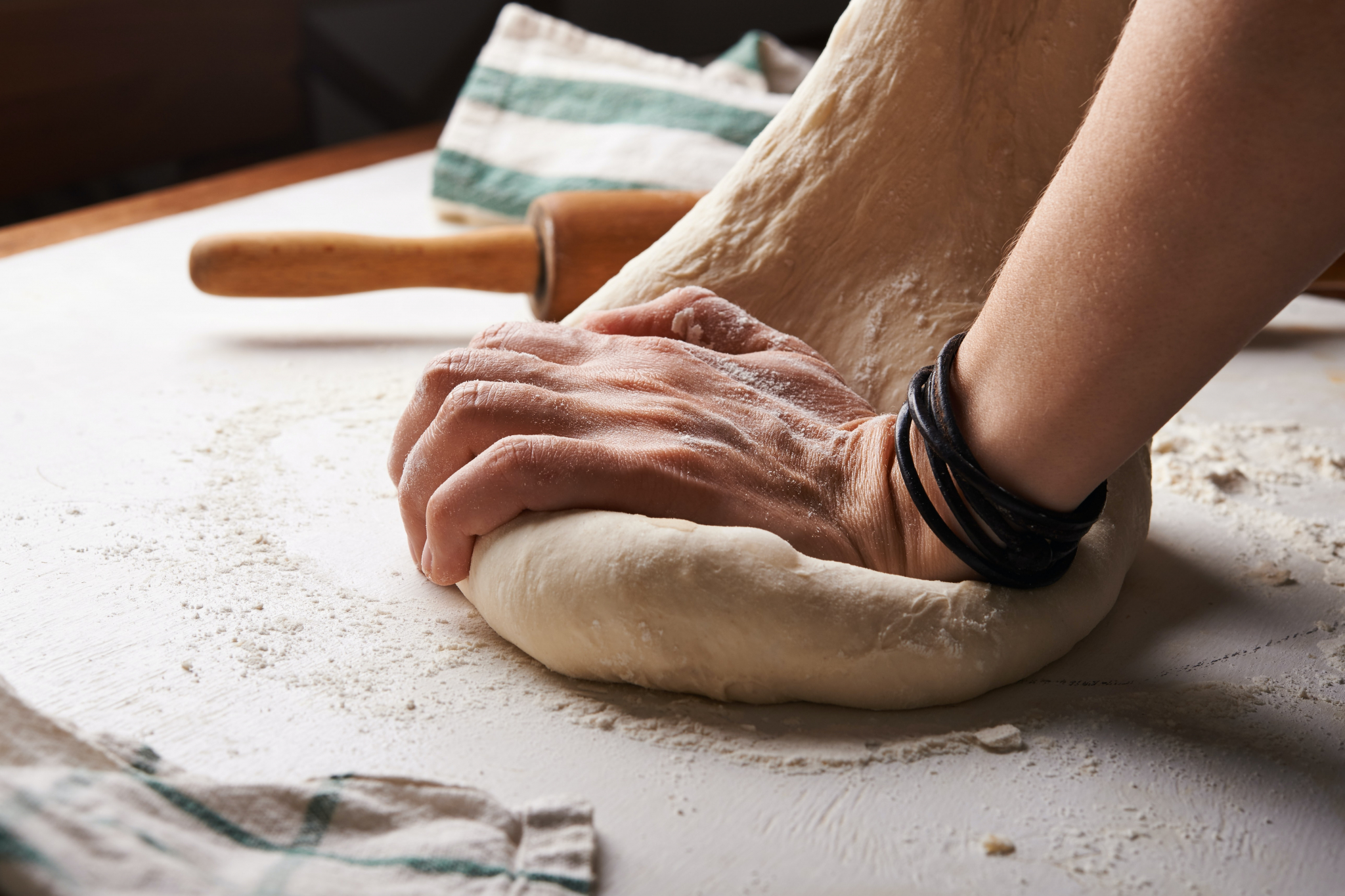 A new neighborhood pizzeria that serves cold beer and wine? Yes please! We don't have much information about this new opening, but we're excited to see what Slim's has in store for us.
4. Crumble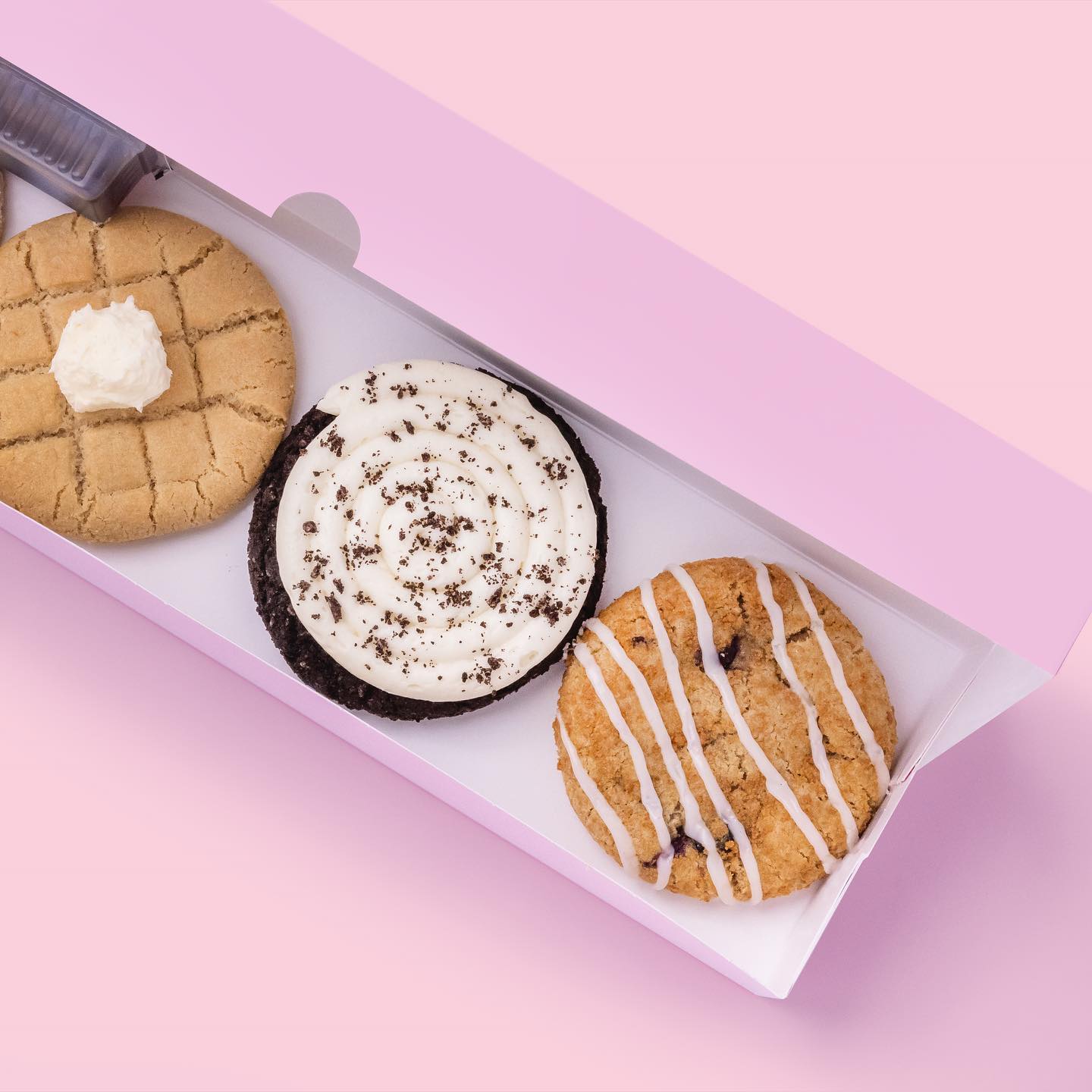 Things get sweet in downtown Vestavia Hills. Gourmet cookie company, Crumbl, is gearing up to serve up hundreds of flavors of your favorite dessert. According to AL.com, this will be the company's third location in Alabama.
The new location is scheduled to open in June and they are hiring even if you want a nice summer job. With a menu that rotates weekly to offer you 4 different specialty flavors, there's always something to satisfy that sweet tooth.
5. The Bug Carpet Design Showroom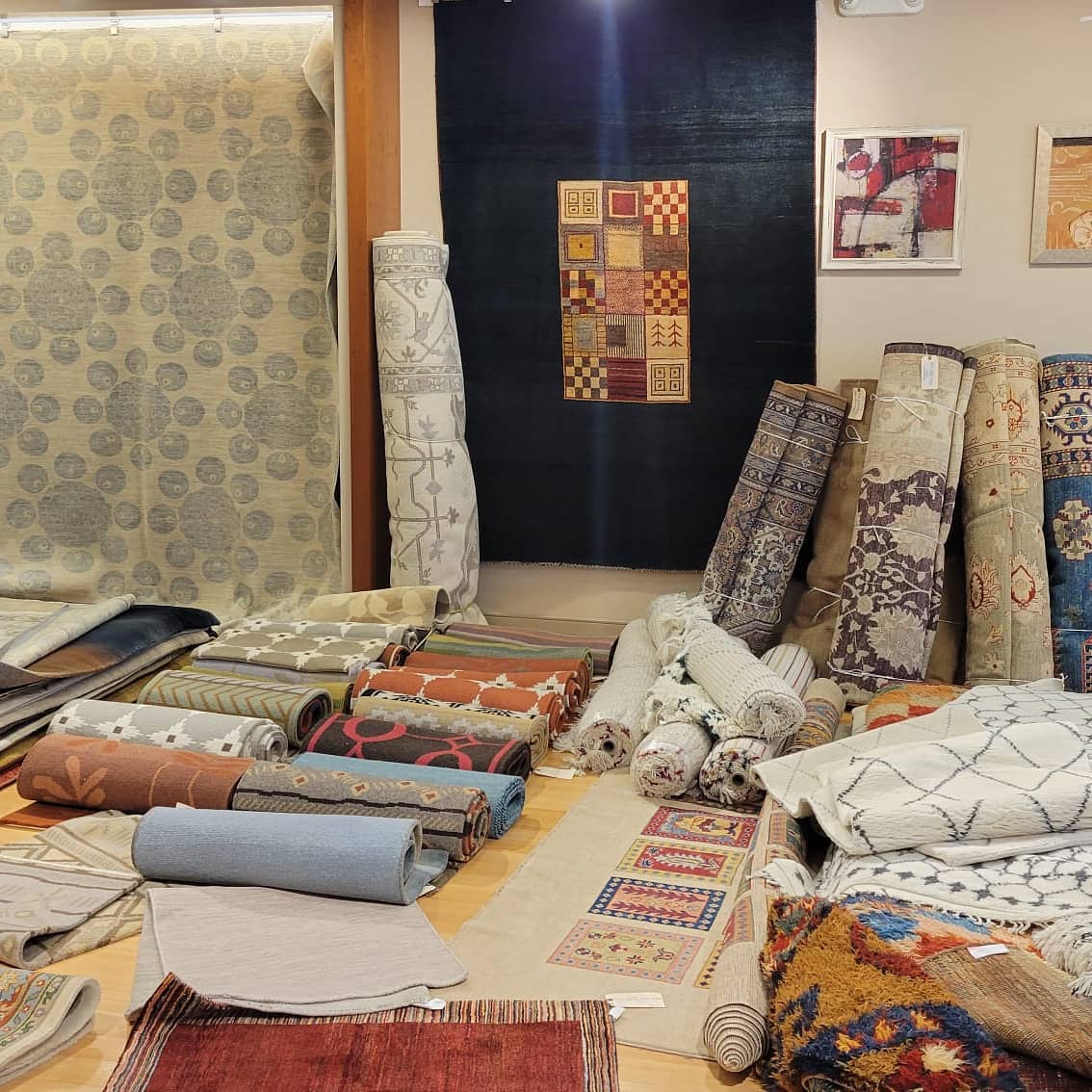 Grand River Factory Outlets in Leeds hosted The Rug Bug Design Showroom. The shop sells high quality rugs and the best selections of hand-knotted, traditional, antique, classic and contemporary rugs.
They also offer carpet cleanings, restorations and rentals for your next occasion. Whether you're looking for a new decoration or you need to give your favorite carpet a facelift, stop by to discover their selection.
6. Wild Honey Flower Truck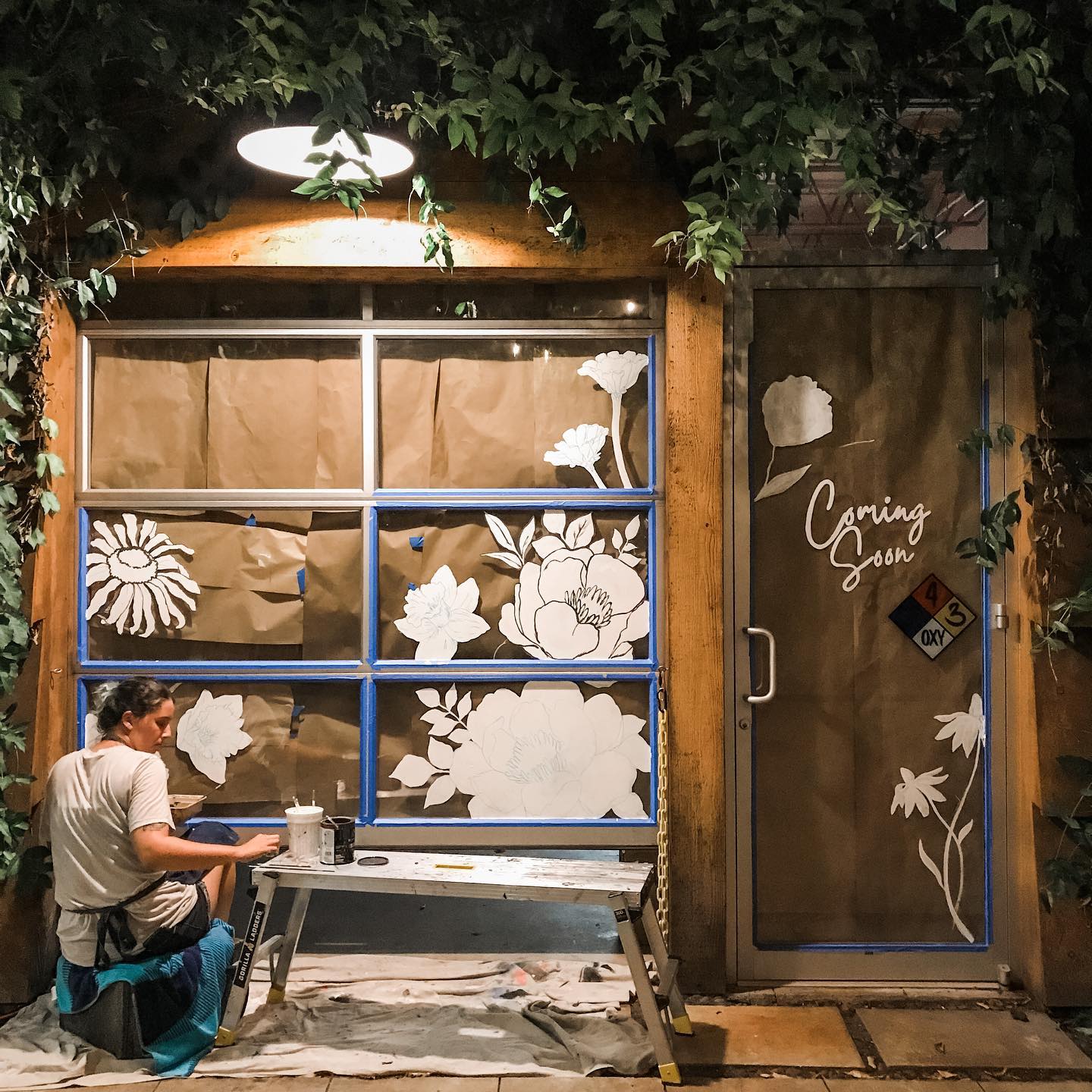 Birmingham's favorite blue truck is preparing to open its first brick and mortar location. Wild Honey Flower Truck will open its storefront at MAKEbhm. Known for their DIY bouquets, you'll soon be able to find them not only on wheels, but also at Avondale.
Join the party at their grand opening on June 19 as they celebrate with your favorite DIY bouquets and products made by other MAKEbhm designers.
Did we miss something? Let us know 🔥 new openings in Bham by emailing me at [email protected] or tagging us on social media @BhamNow + @now_bham on Twitter.