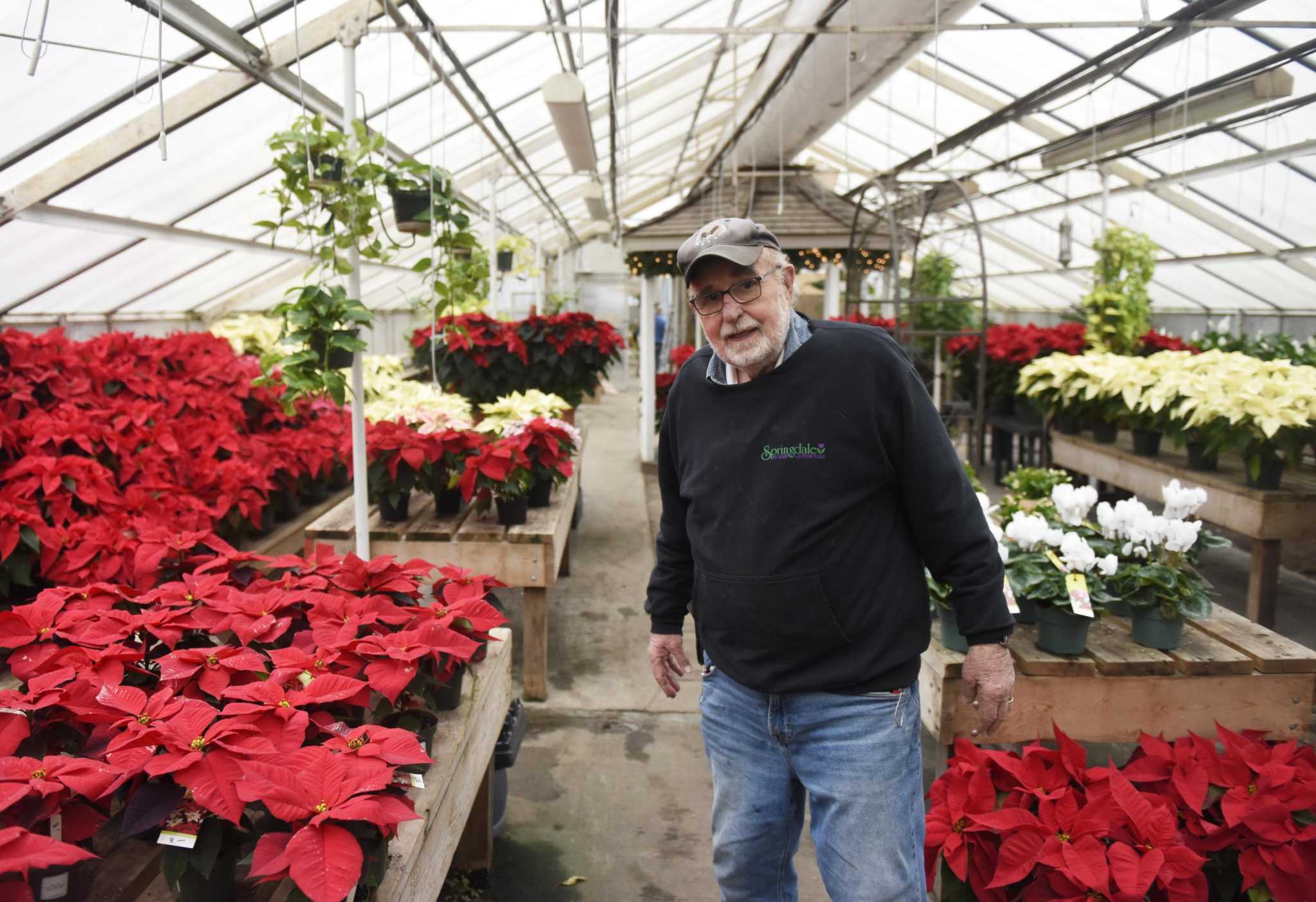 An accountant said this florist would never make it. Today at 100, "It's a way of life."
DARIEN – At 6:30 am, Mickey Doyle is in his shop thinking about today's flower orders. He will leave around 7:30 p.m. in the evening.
For seven days of the week, rinse and repeat.