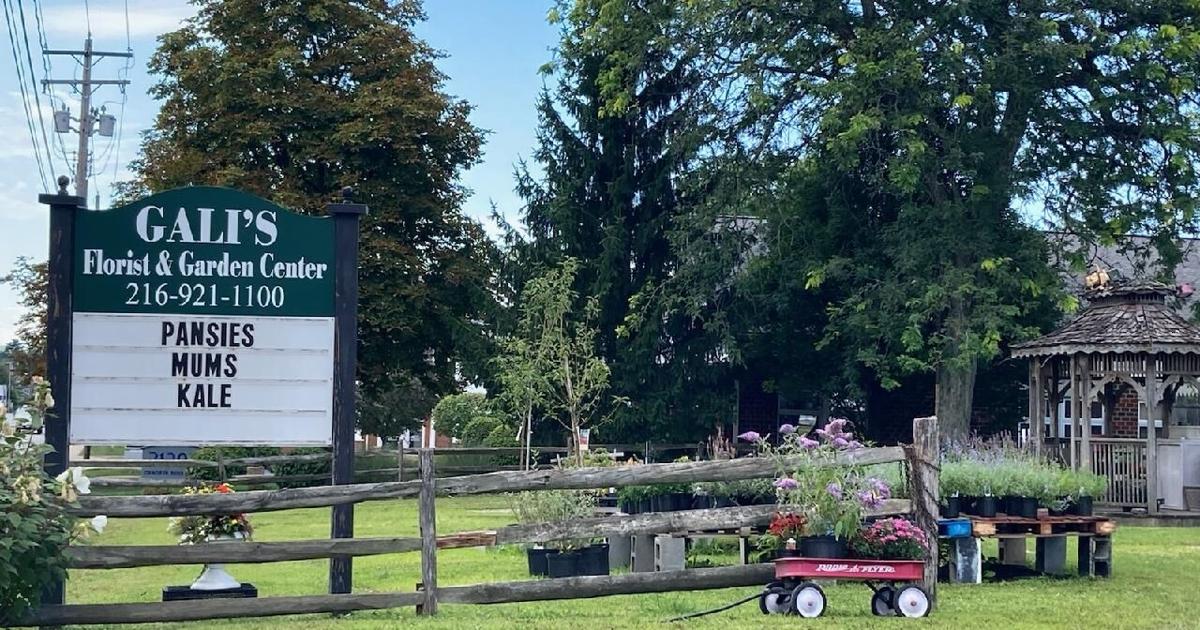 After 75 years, Gali's Florist & Garden Center has sold | Local News
Family-owned Gali's Florist & Garden Center in Beachwood was recently sold, but will continue to operate as a florist and garden center under the Gali name.
Since 1945, when Steven and Irene Gali purchased the property along with the greenhouses and flower shop, the family has served the community with fresh flowers at 21301 Chagrin Blvd. for over 75 years. Built in the countryside at the time, the area around Gali has developed over the years.
"It was built there primarily because of the cemetery access," Glenn Gali, the now-retired CEO of Gali Inc., told the Cleveland Jewish News Aug. 15. "…People would come every week and bring fresh flowers to the cemetery. It's still a fairly busy part of the business, but only certain parts of the year now.
The florist is across from Highland Park Cemetery and not far from Cleveland Memorial Gardens Cemetery, both in Highland Hills. The store kept busy with the holidays, late spring and early summer, attracting a lot of business, Gali said.
The garden center was developed two years after the Galis purchased the property and has grown to serve a large area. Gali said the business extends from Warrensville Heights and beyond, as far west as Shaker Square, north to South Euclid and east to the Chagrin River.
"It's a big area and it needs a garden center, so people have a local place to go," said Pepper Pike resident Gali. "Otherwise they have to go to a big box (store)."
While Gali is 88, he has been looking to sell and retire for four years and eventually sold the business and property to Michelle Properties LLC and Cleveland Flower Inc., who will retain it for the time being as a florist and Gali garden center.
"I thought it was very important, but again she may at some point want to change it for whatever reason," he said.
Gali joined the family business in 1959 after serving in the US Air Force. He married his wife, Joan, over 40 years ago at Suburban Temple-Kol Ami in Beachwood, where they often provided bimah flowers. He said he has developed a wonderful relationship with the Jewish community and hopes it will continue under the new owner.
Many Gali workers work part-time, particularly during the off-season, and work resumes as the holidays or summer months approach. A worker, Janet Greenberg, has worked at Gali for 50 years with Gali and her parents. She worked part-time while raising her children, became a manager, and has now returned part-time, often ordering flowering houseplants for the store and working with the public.
Greenberg, a Shaker Heights resident, told CJN that working at Gali is "like a dream job" and that every day is a little different. She is happy that Gali is still in business and looks forward to working with the new owner.
"I'm very hopeful for what the future holds," she said. "It will be different, although it will still be a flower shop and garden center, which I'm sure the neighbors will be very happy about."
The property was sold for $625,000, according to the Cuyahoga County Auditor's Office website.